About Us
Roofing "Our" Way
With its roots dating back to 2004, JasperInc was officially formed in 2019 to bring together a portfolio of brands with a vision to collectively reimagine the roofing industry and create a modern customer experience for owners of residential and commercial property by combining technology, amazing people, and an impeccable standard of workmanship and quality.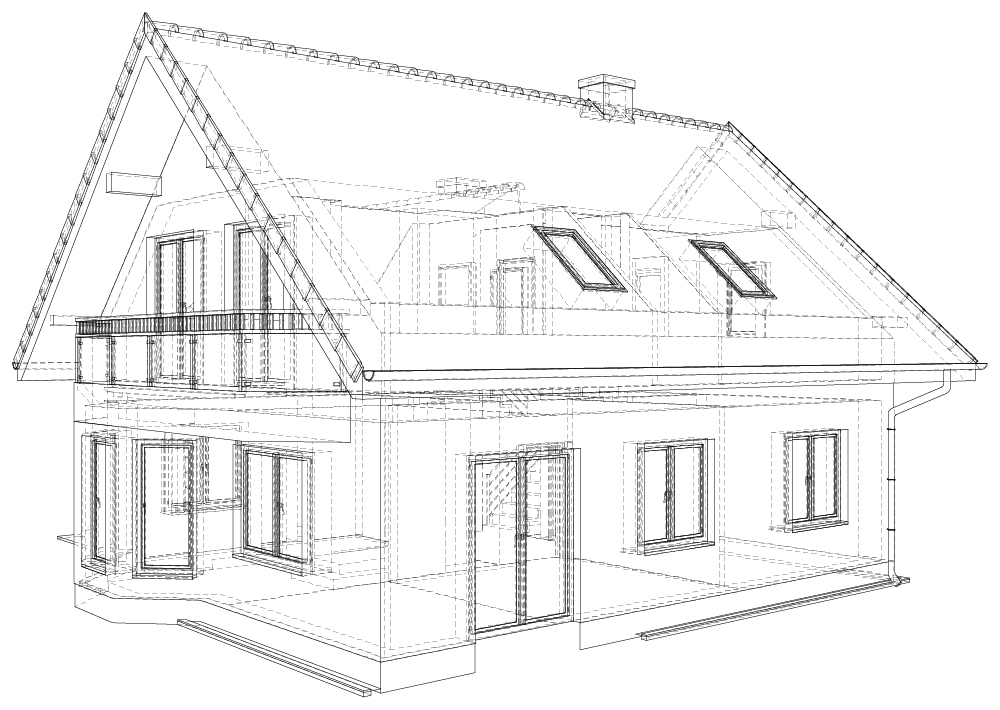 news
View Our Portfolio
Take a look at the entire Jasper Inc. portfolio. Click on the link to visit the website for each brand.
BelAirLand
A good property can help grow a small business and enable established businesses to maintain or grow efficiently. From storage facilities to office spaces, Bel Air Land lets you take the first step to making improvements or becoming an established business in your community.
take me there
RoofClaim.com
We are the only roofing technology services company trusted nationwide. Partnering with RoofClaim.com means joining an ecosystem of contractors, realtors and insurance experts who are constantly innovating to make every aspect of a roofing project as simple and transparent as possible.
take me there
news
Recent Updates
JasperInc. and our portfolio of brands are very active in the community, local press, and national press. Stay up to date on company news, national sponorships, and industry-related topics. Click on an article to read the latest!